Delivery and Receiving Large Aquariums.
Selecting and Introducing Livestock
Protein Skimmers and Media Reactors
Research and Purchasing Corals
Lighting a Large Reef Aquarium
Soft Corals from Living Reef Orlando
Automating Top Offs & Temperature
Promoting Health and Longevity in Marine Fish
The BIGGEST Questions on Keeping a HUGE Reef Aquarium
Automating the Dosing Process with the EcoTech Versa
Let's Add a Refugium to the Huge REEF LX 320.7!
Final Shipment of SPS Corals + Fish Arrive for the REEF LX.
Invertebrates
• Conch
• Red Leg Hermits
• Nassarius
• Blue Leg Hermits
• Turbo Snails
• Emerald Crabs
Fish
• Sailing Tang
• Tomini Tang
• Female Lyretail Anthias
• Blue Throat Trigger
• Barred Gobies
• Firefish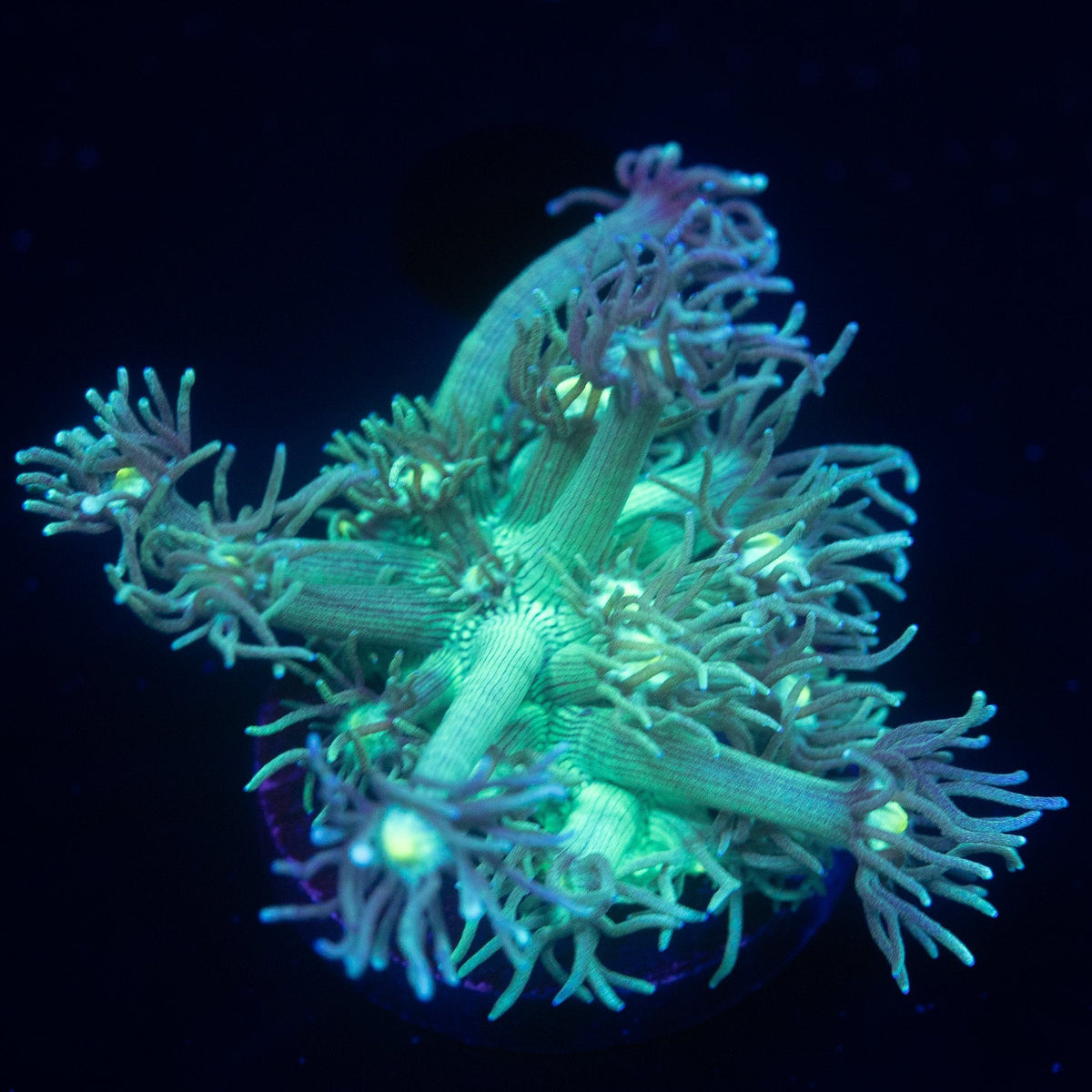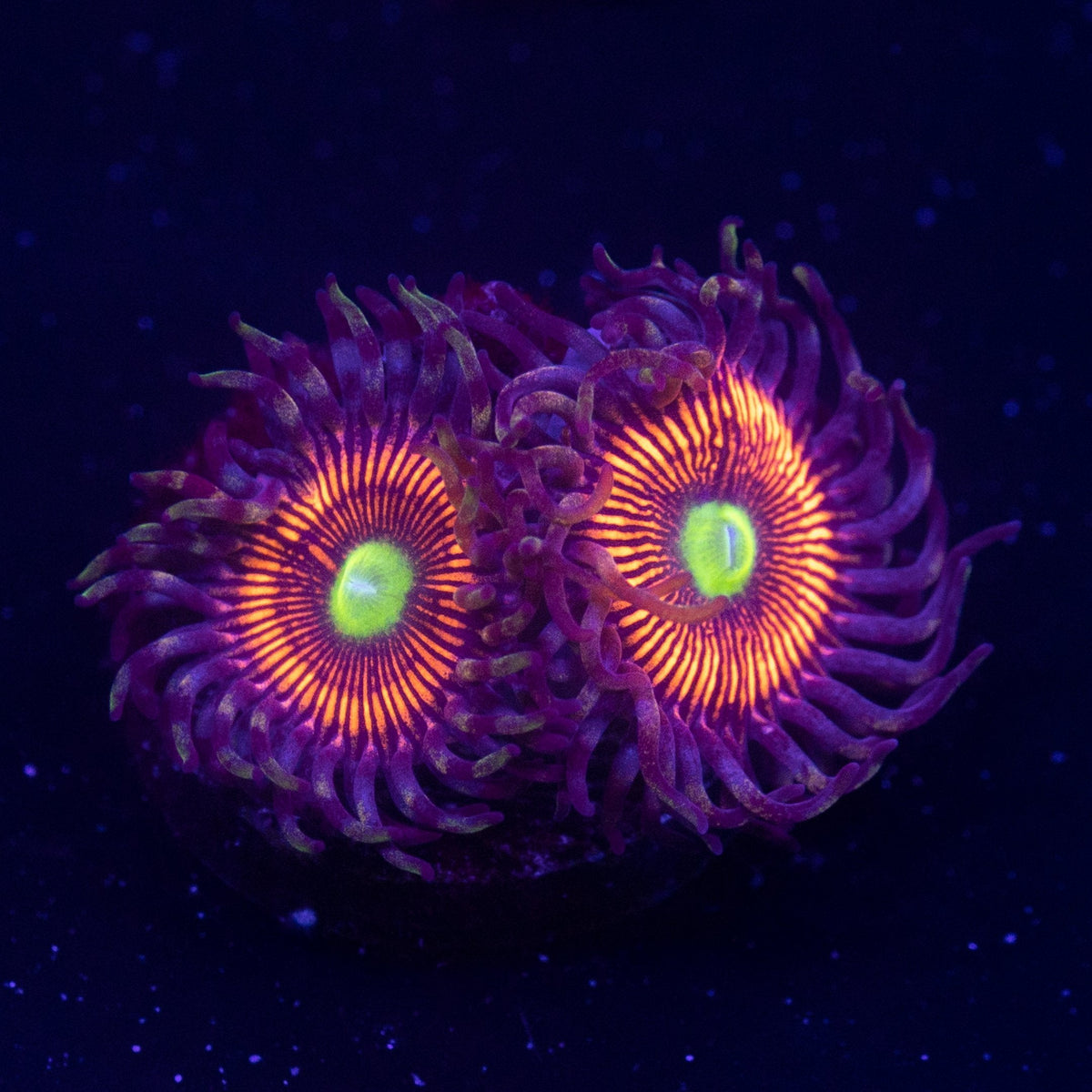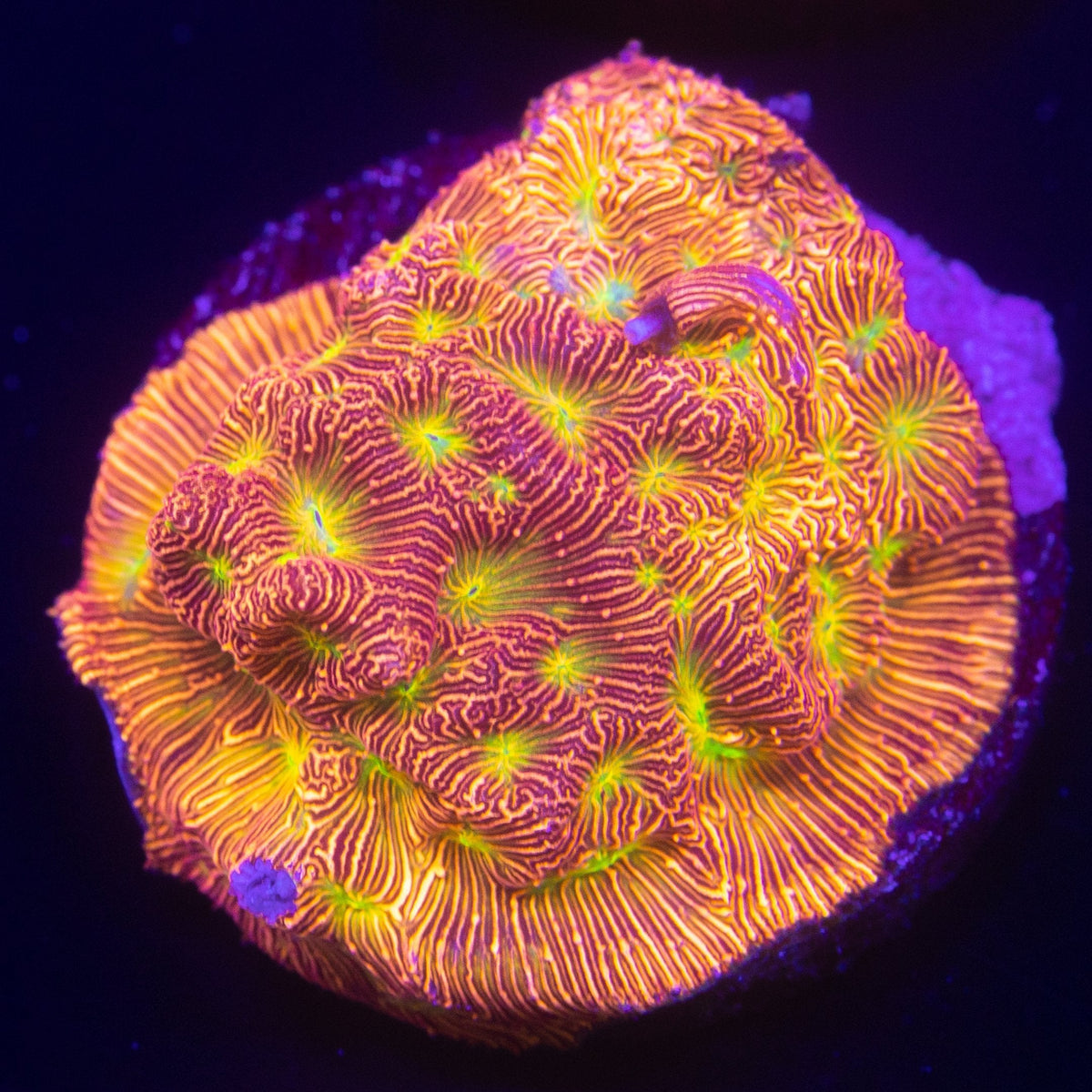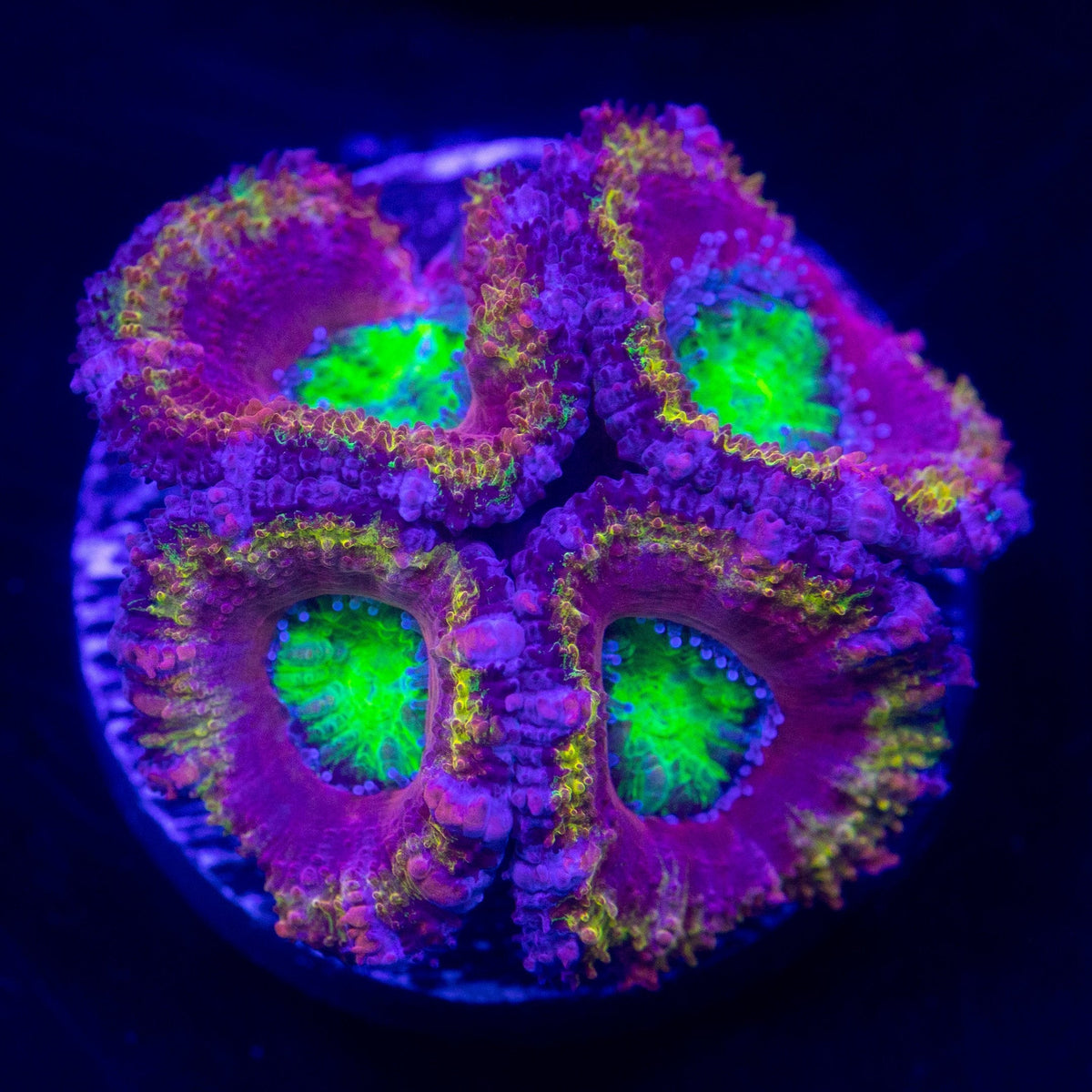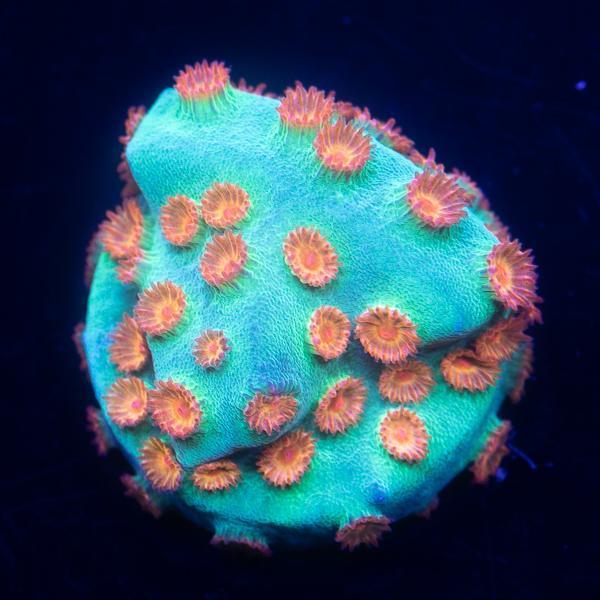 LRO Meteor Shower Cyphastrea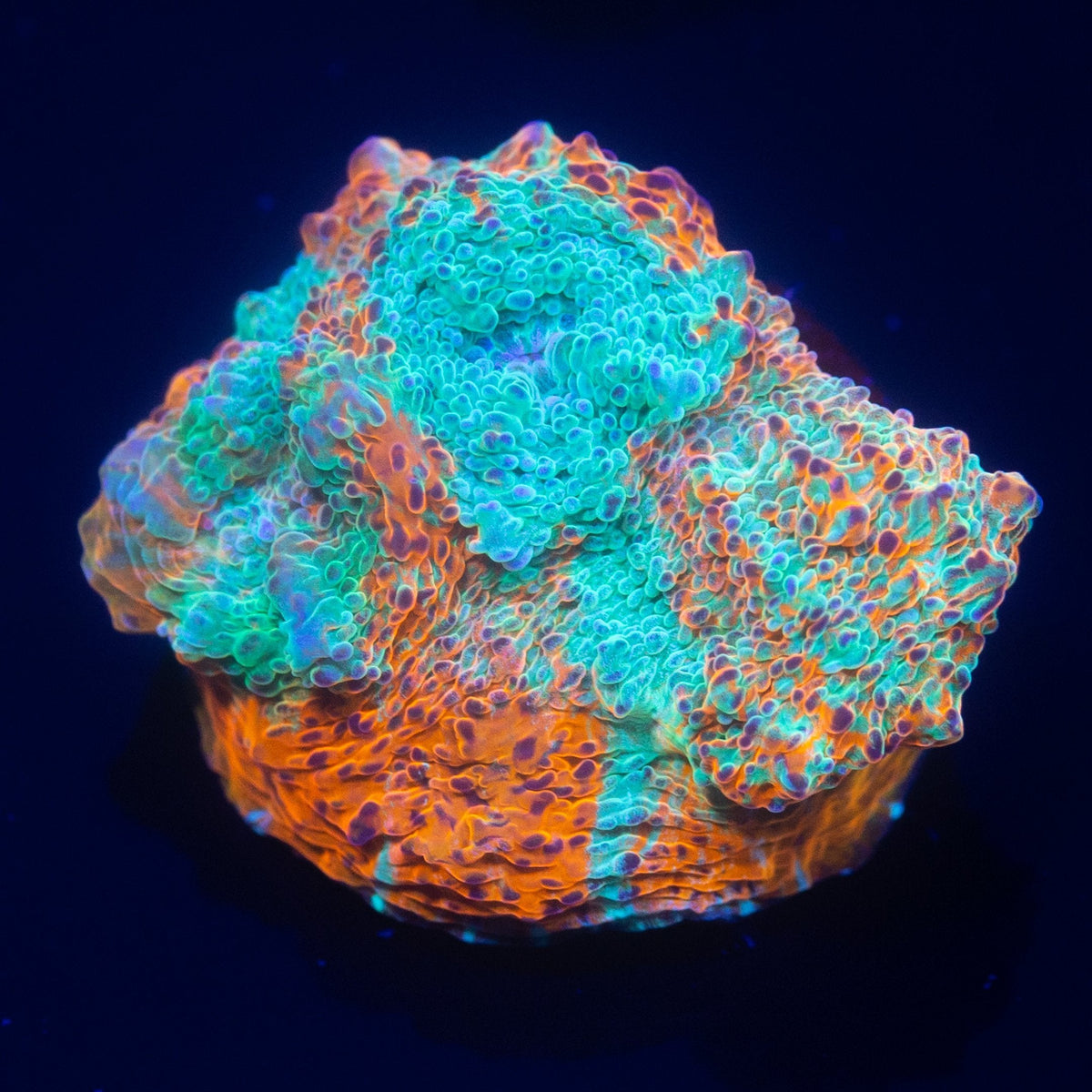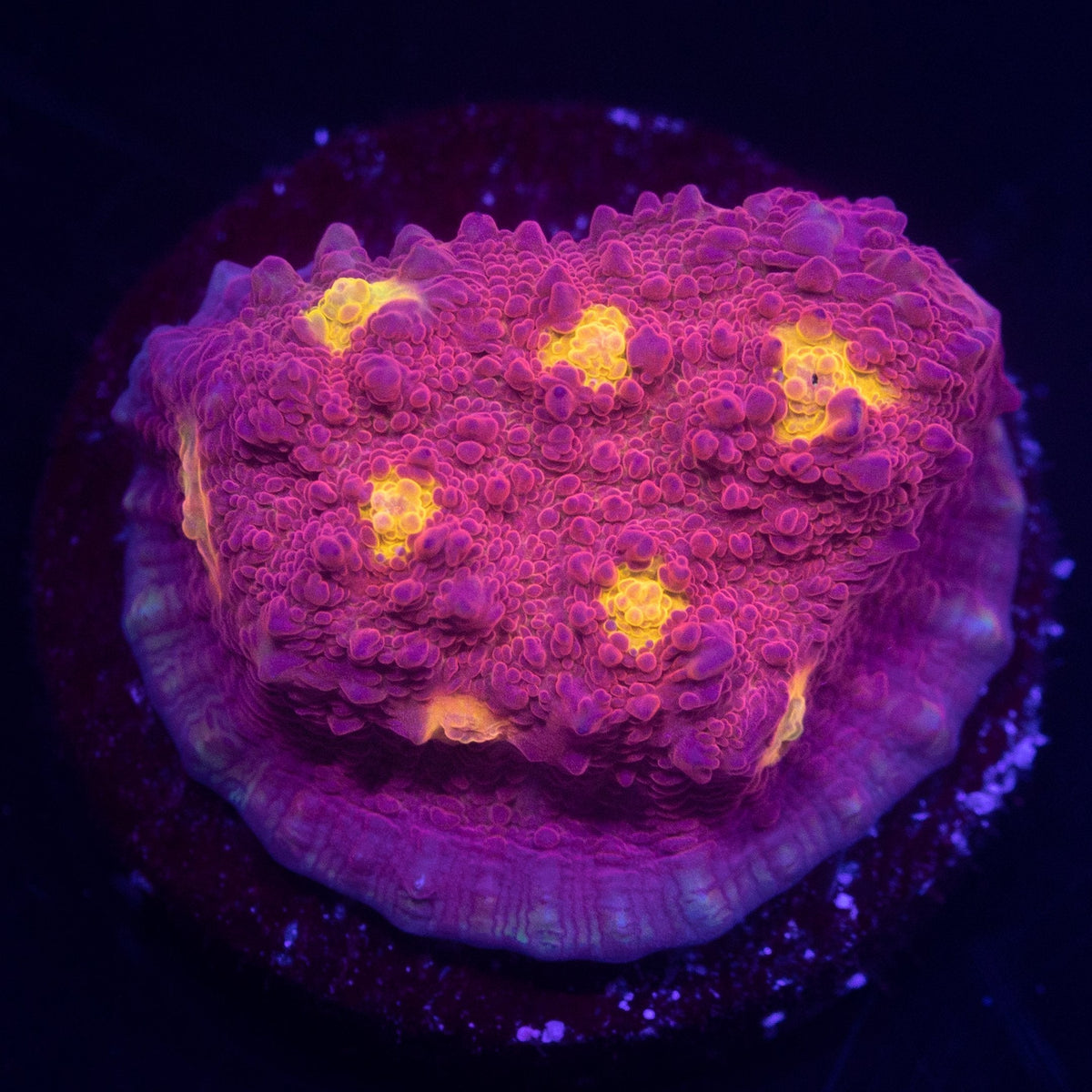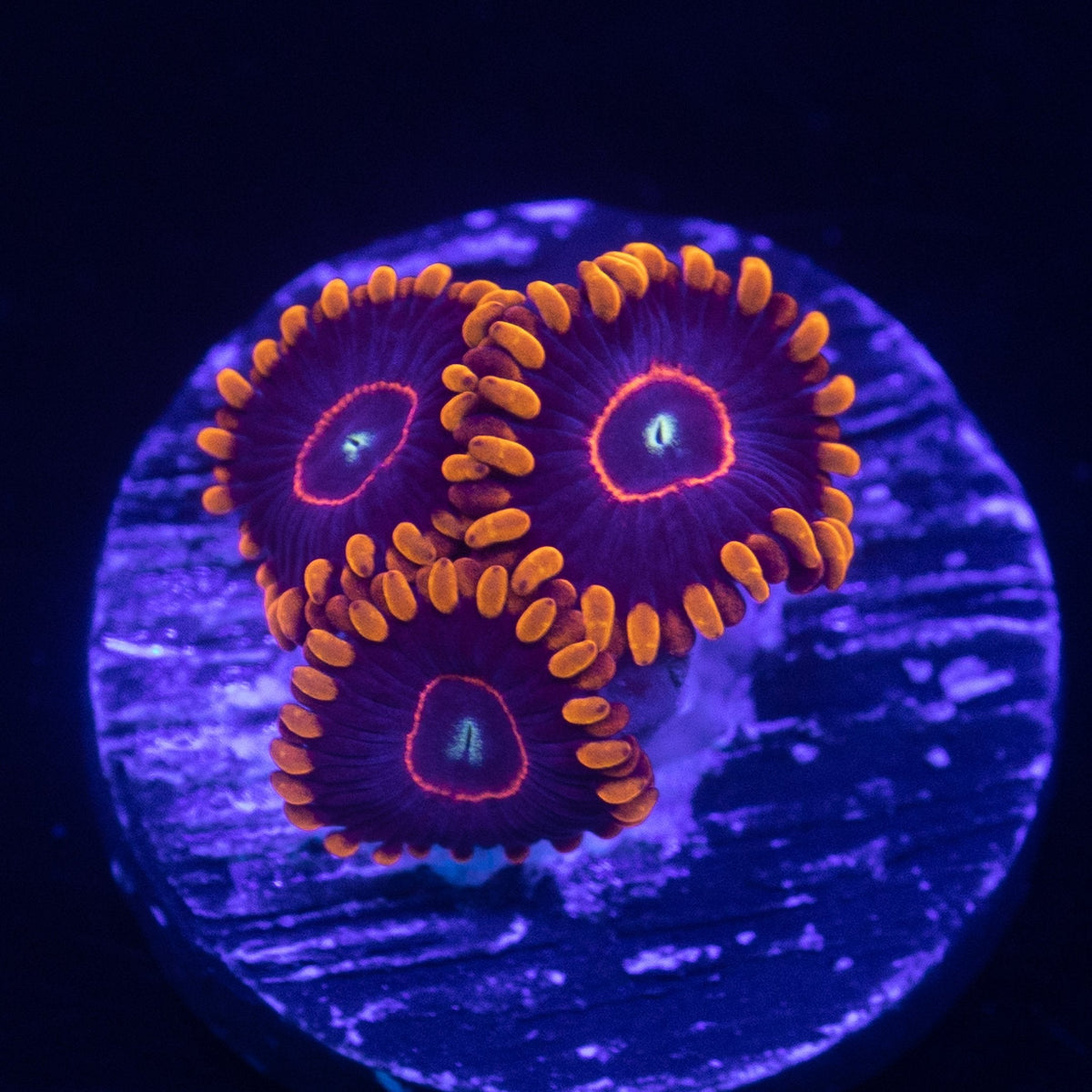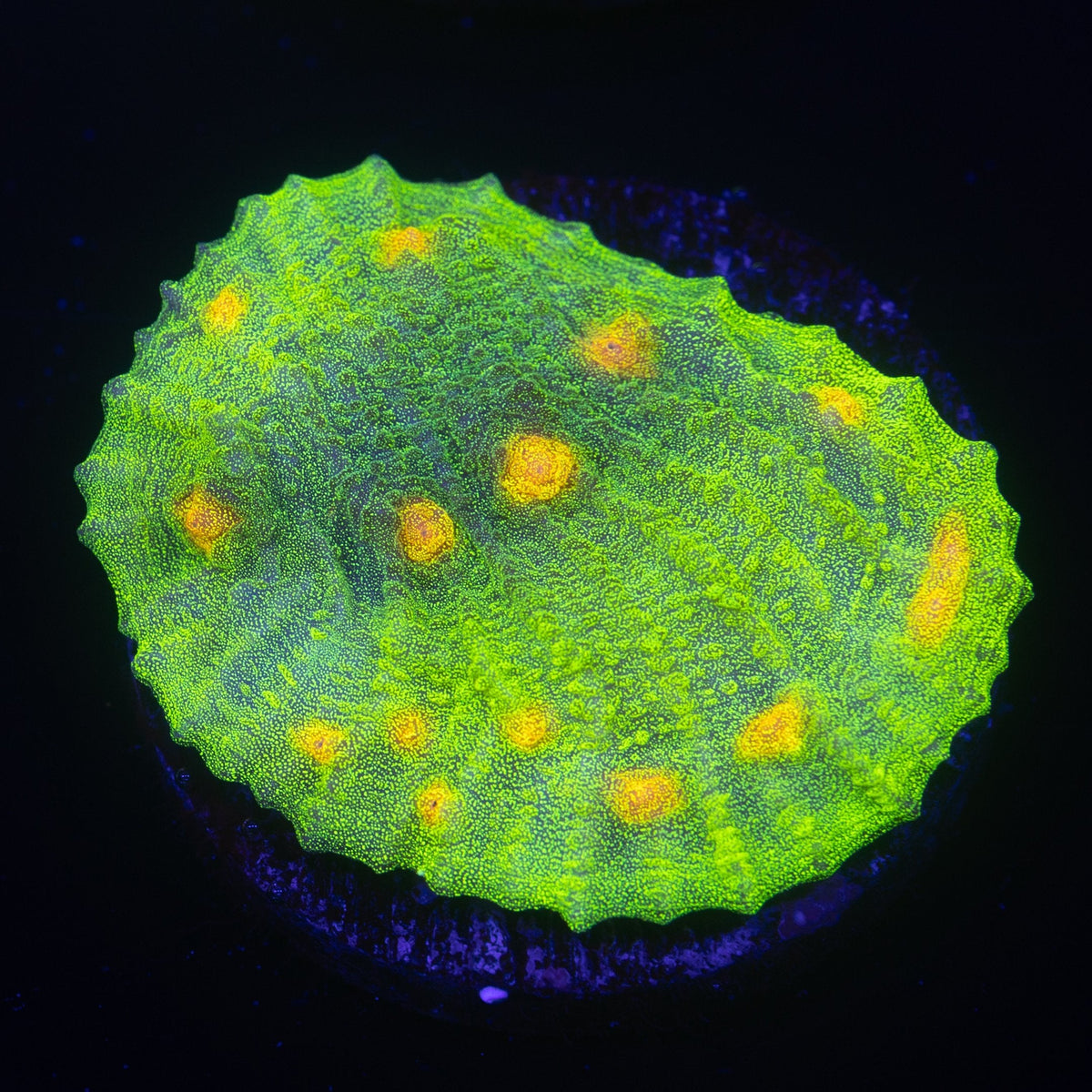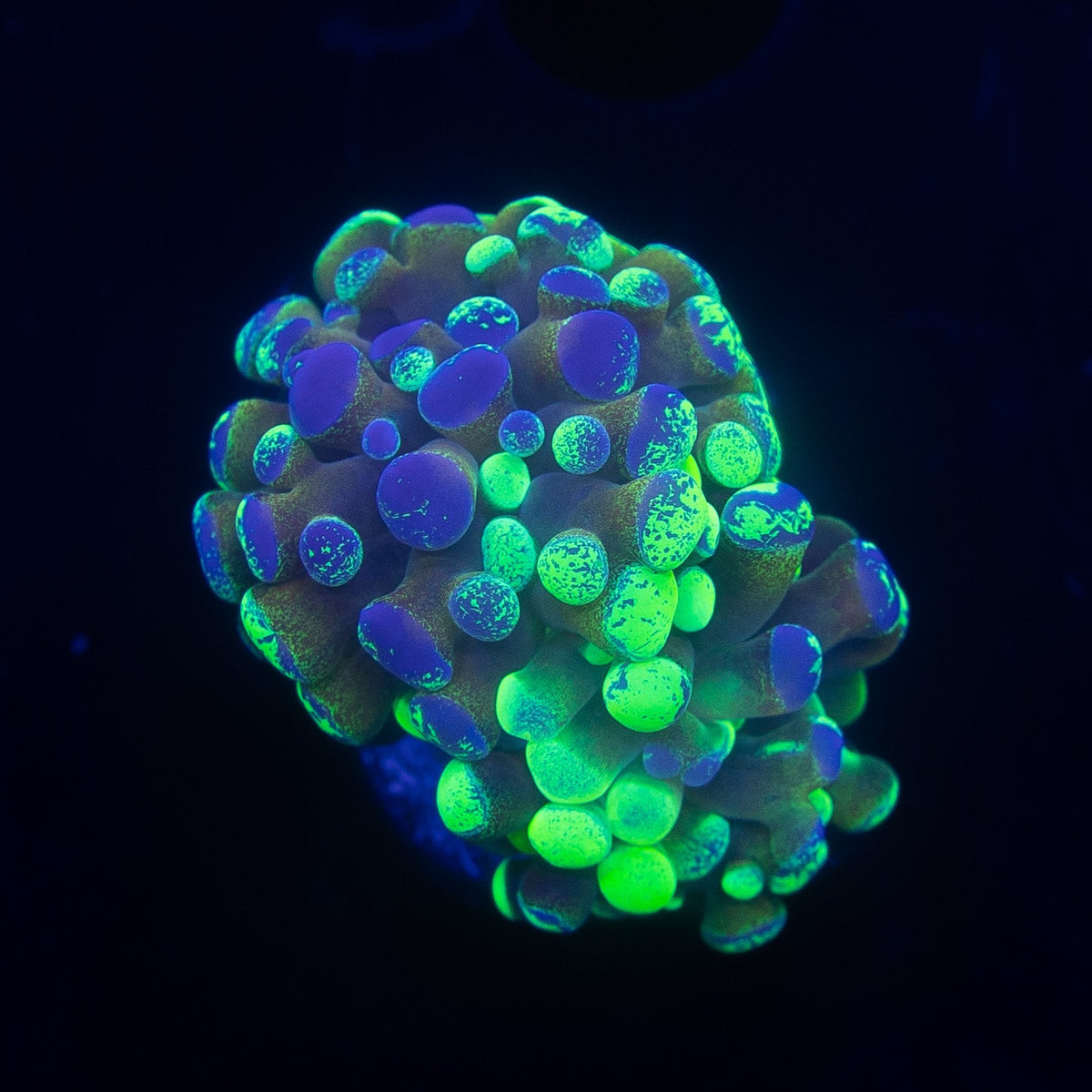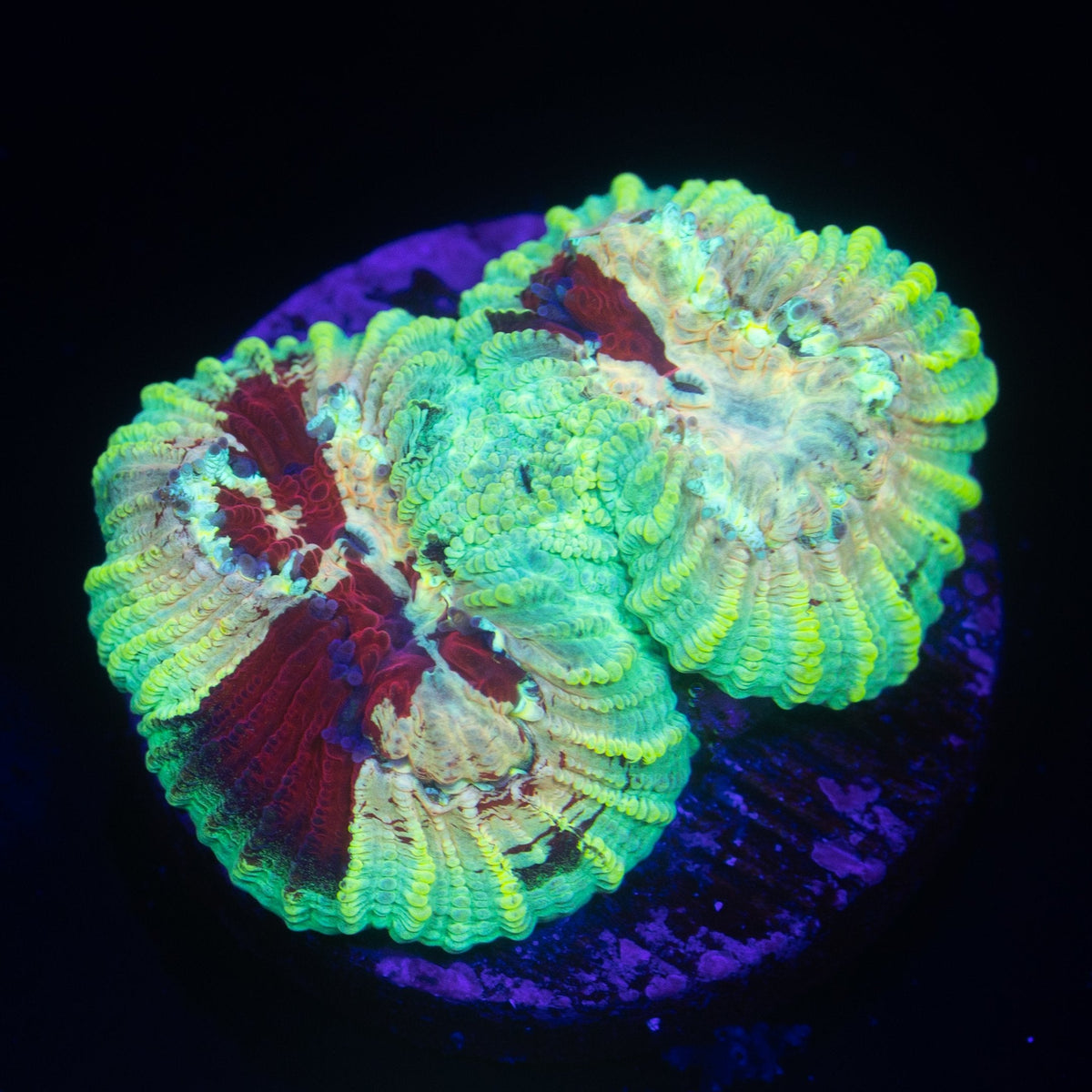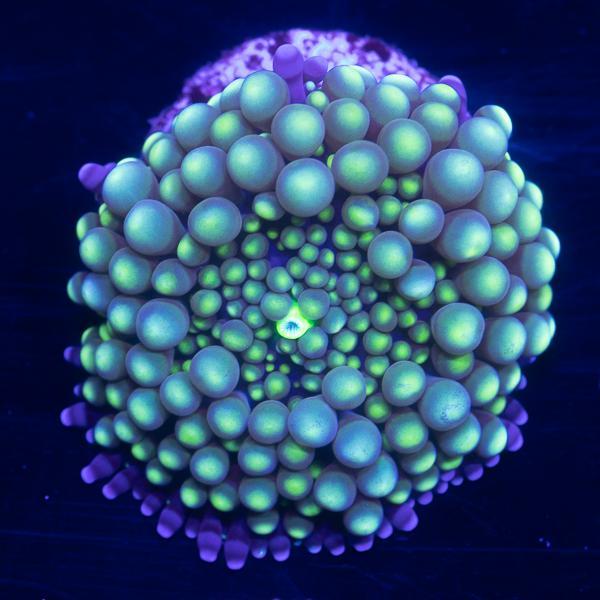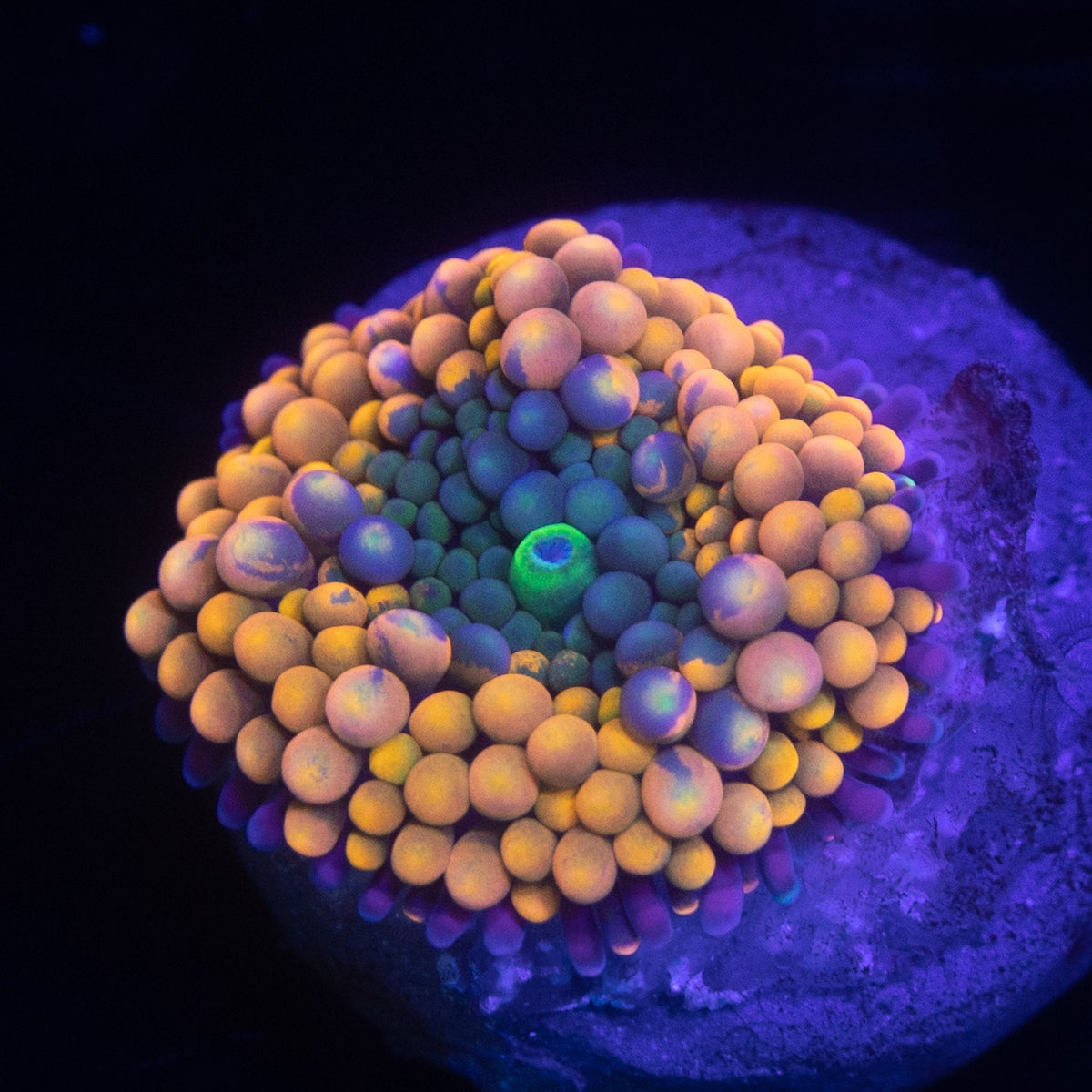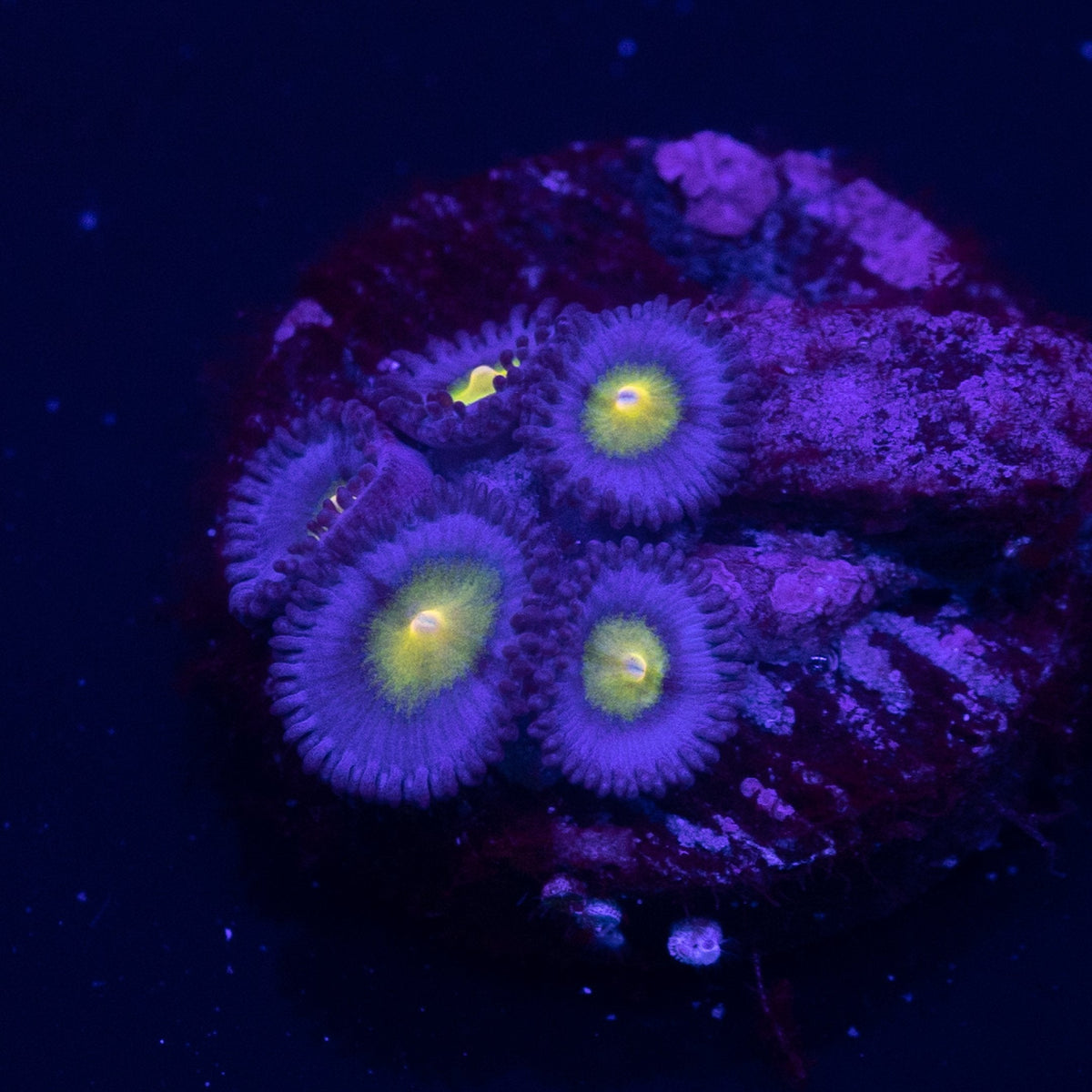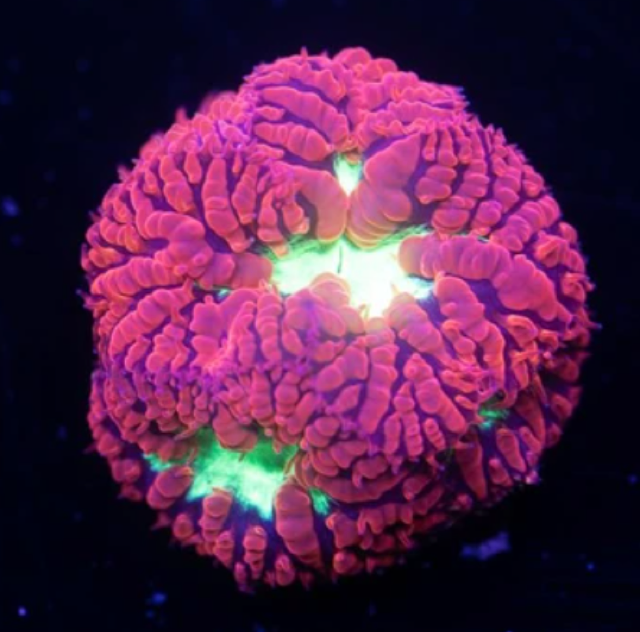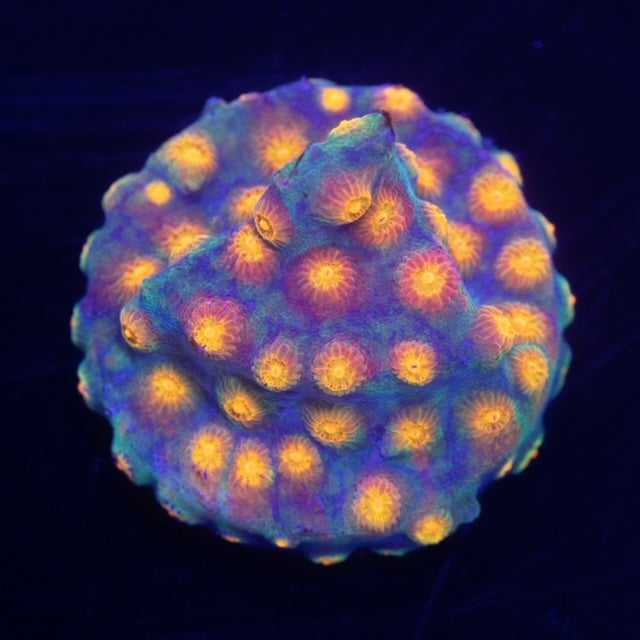 Rainbow Madness Cyphastrea