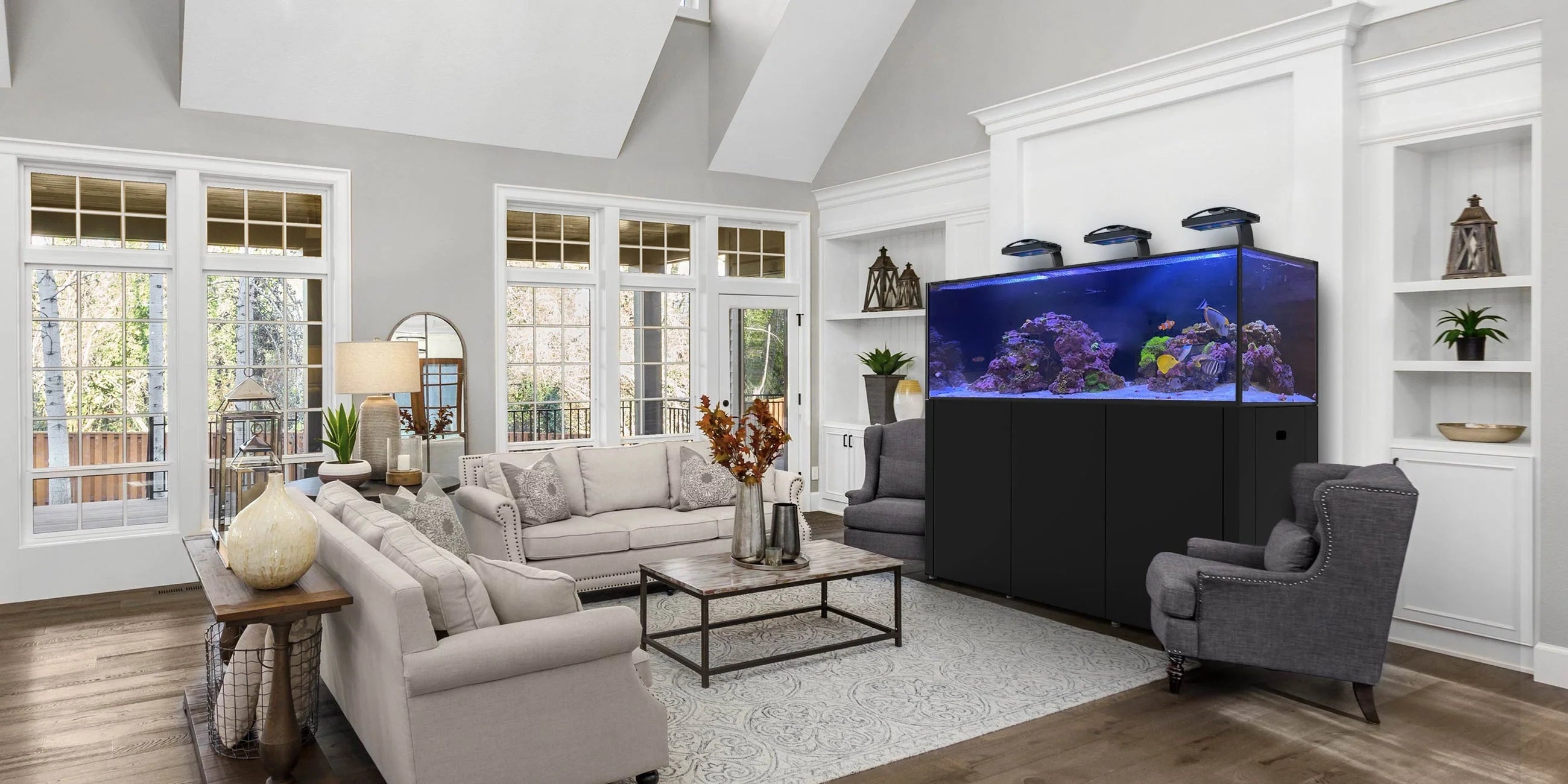 The most loved aquarium brand is now CUSTOM.
Waterbox Aquariums® custom aquariums are designed and manufactured by our team of professionals, with decades of experience in all areas of aquatics. We pride ourselves on making one of the highest quality aquariums in the world. 
Custom Waterbox
The Design and Production Process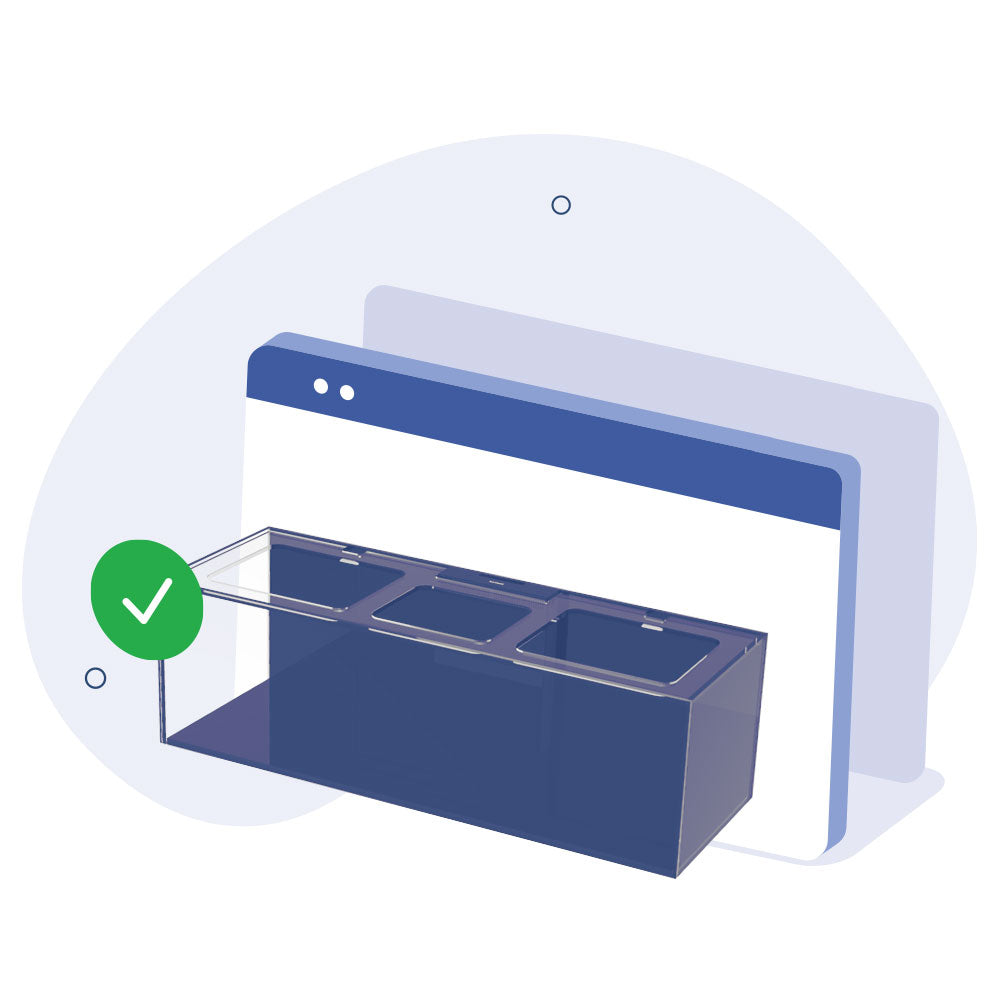 Design Your Custom Waterbox
Complete our custom aquarium estimate form and you will receive a quote within 5-7 business days.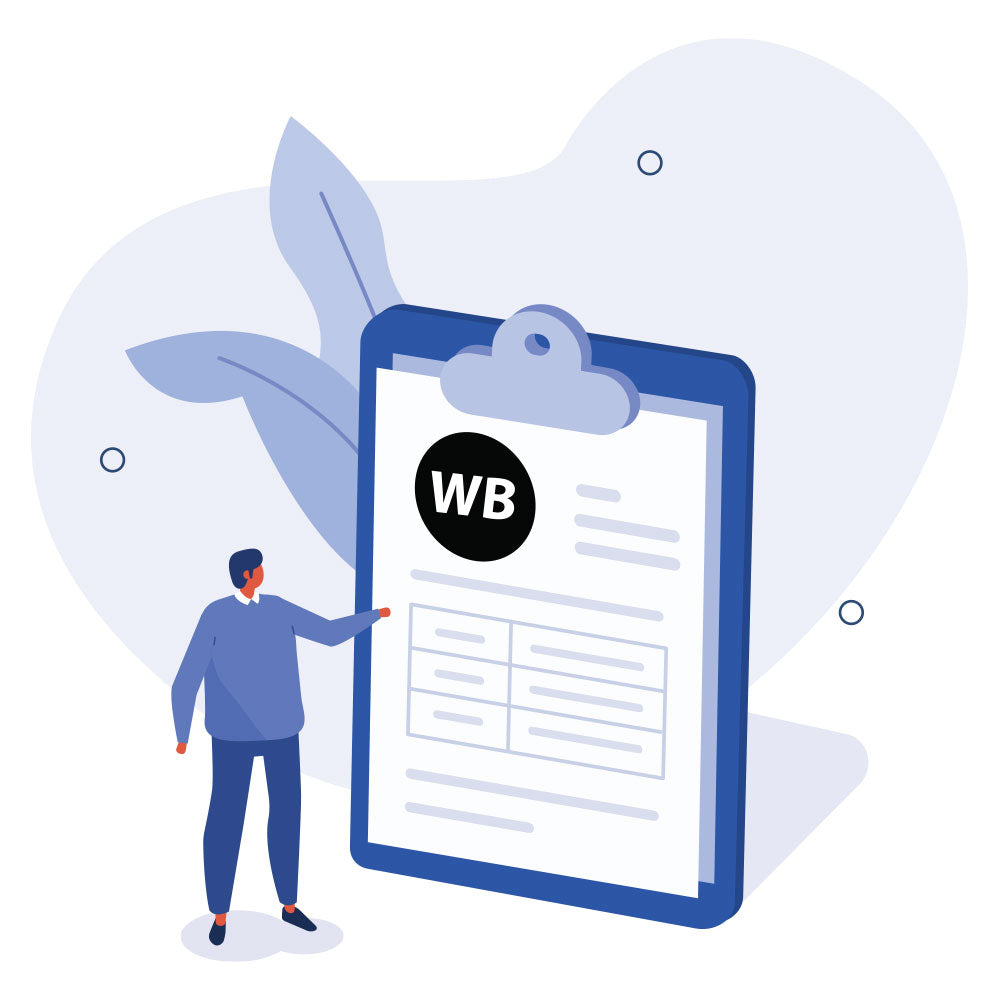 Receive your Estimate
Once you've submitted your estimate, our engineers will provide an estimated cost based on the specifics of your build. If you have not received your quote within 7 business days, please check your spam folder. If you still do not see the quote, please contact us directly at customaquariums@waterboxaquariums.com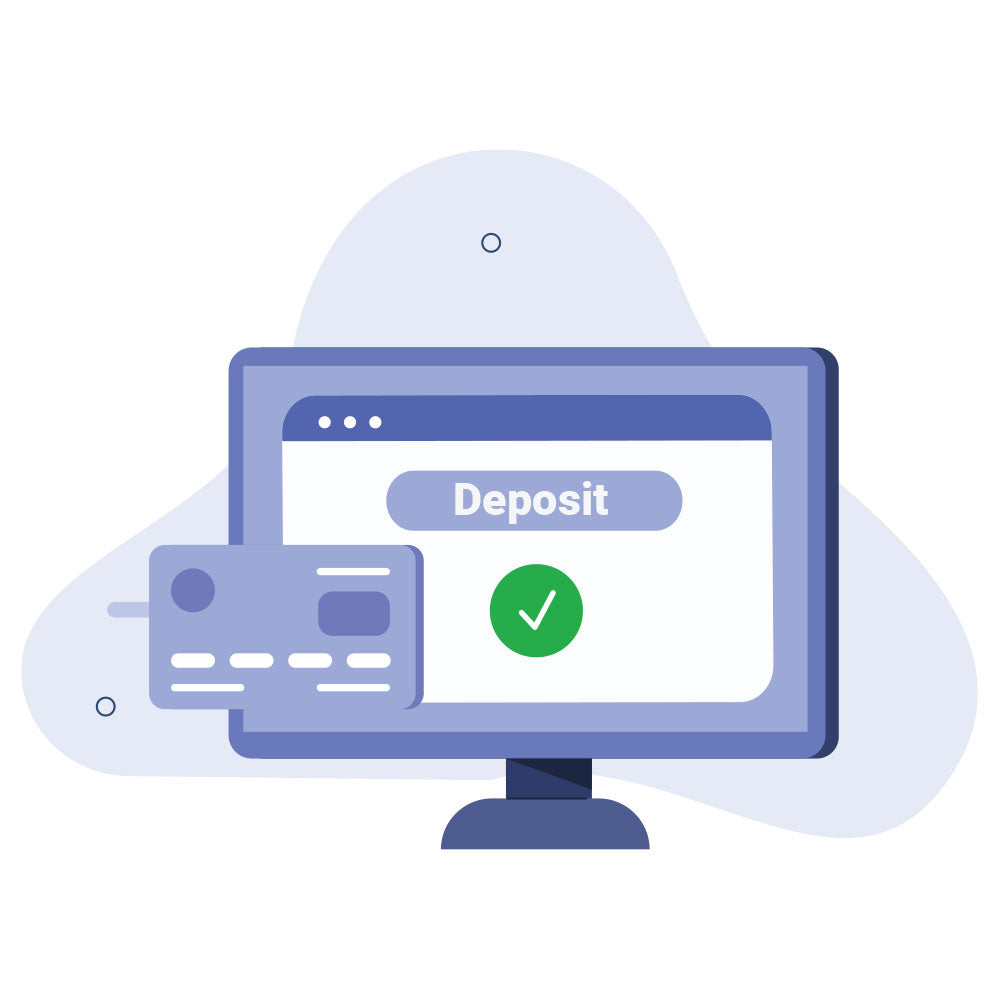 Drawings Phase
If you would like to proceed with the build, a $250 Drawings Deposit will be collected. This deposit is non-refundable and will be credited to your final payment. You will then receive detailed drawings of your custom build within one week. Changes can be made to the design and drawings during this phase.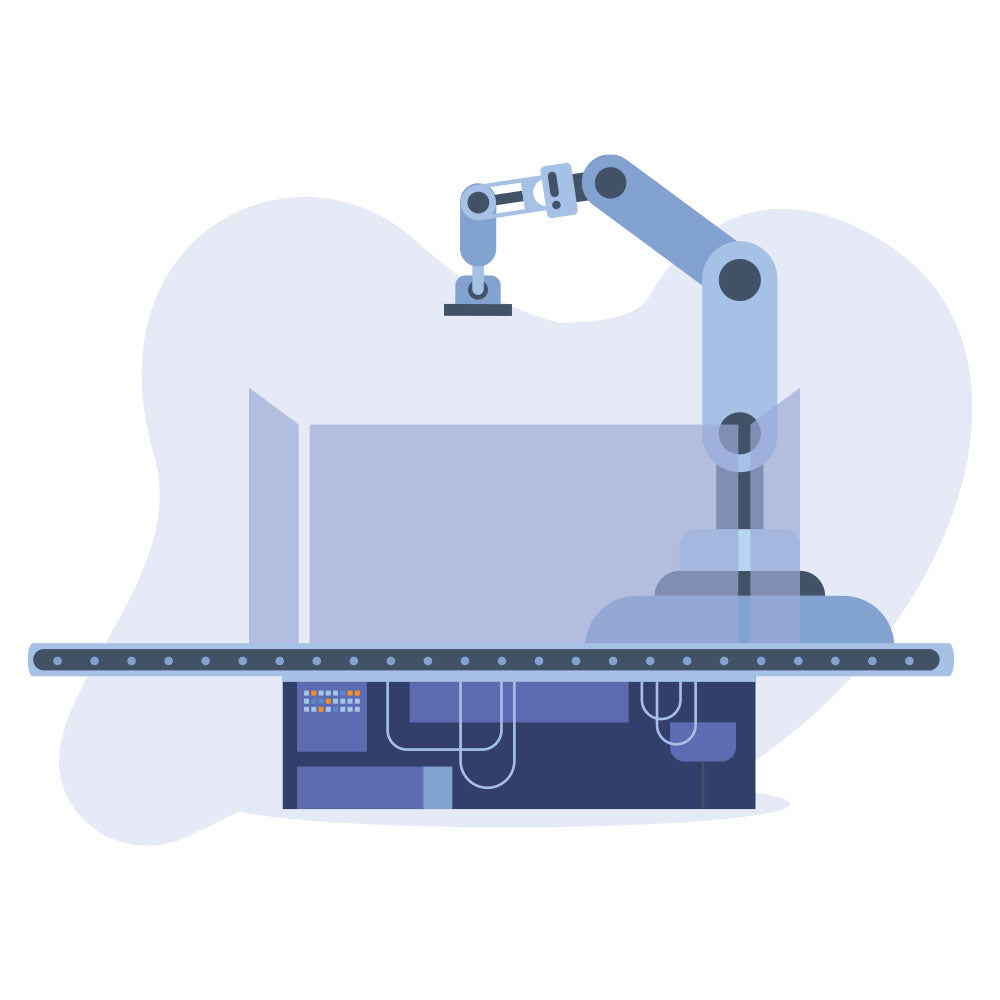 Proceed into Production
Once drawings are approved by you, it is time to get your aquarium into production! Payment in full is required to start the production process.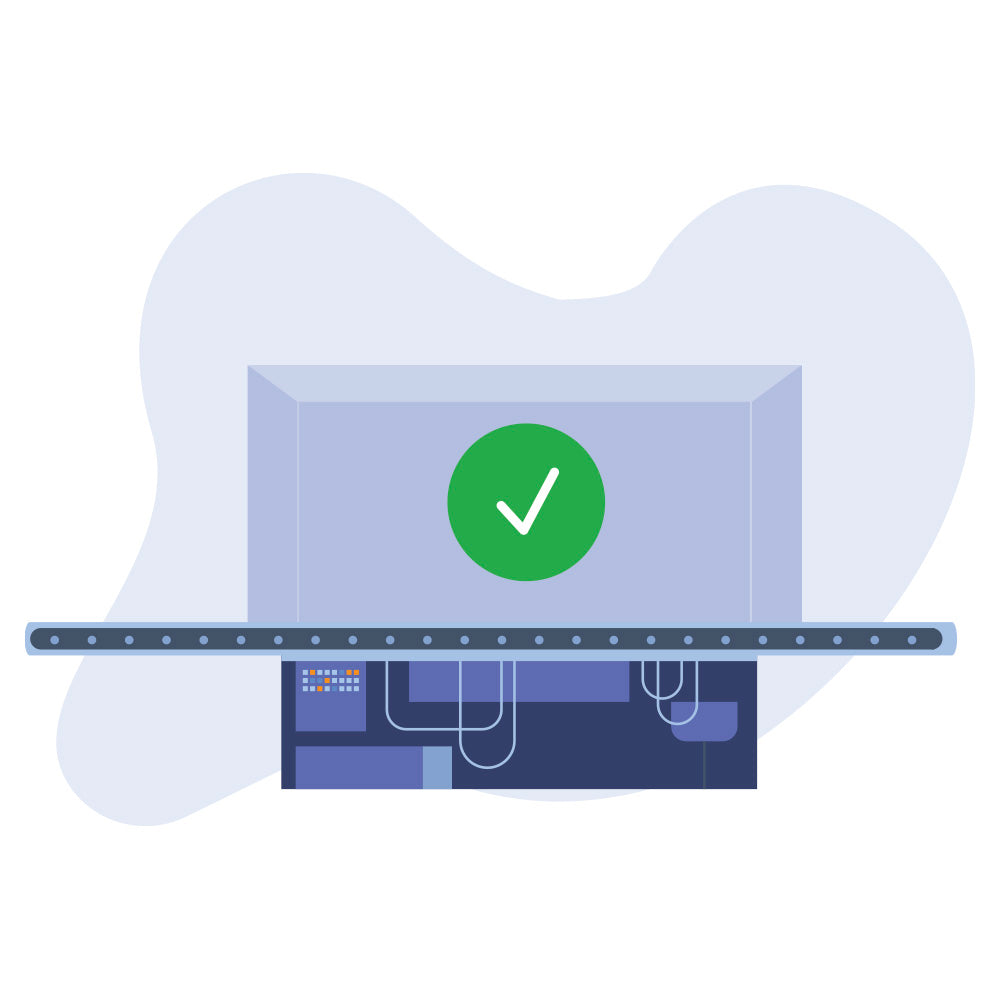 Production Completed
You will be notified when production is complete and provided an estimated shipping timeframe.
Schedule Delivery
Once your aquarium is ready to be shipped, we will reach out to you to schedule the delivery of your brand new custom aquarium.
Not sure where to start with your custom aquarium request?
Fill out this contact form and one of our custom aquarium representatives will contact you.