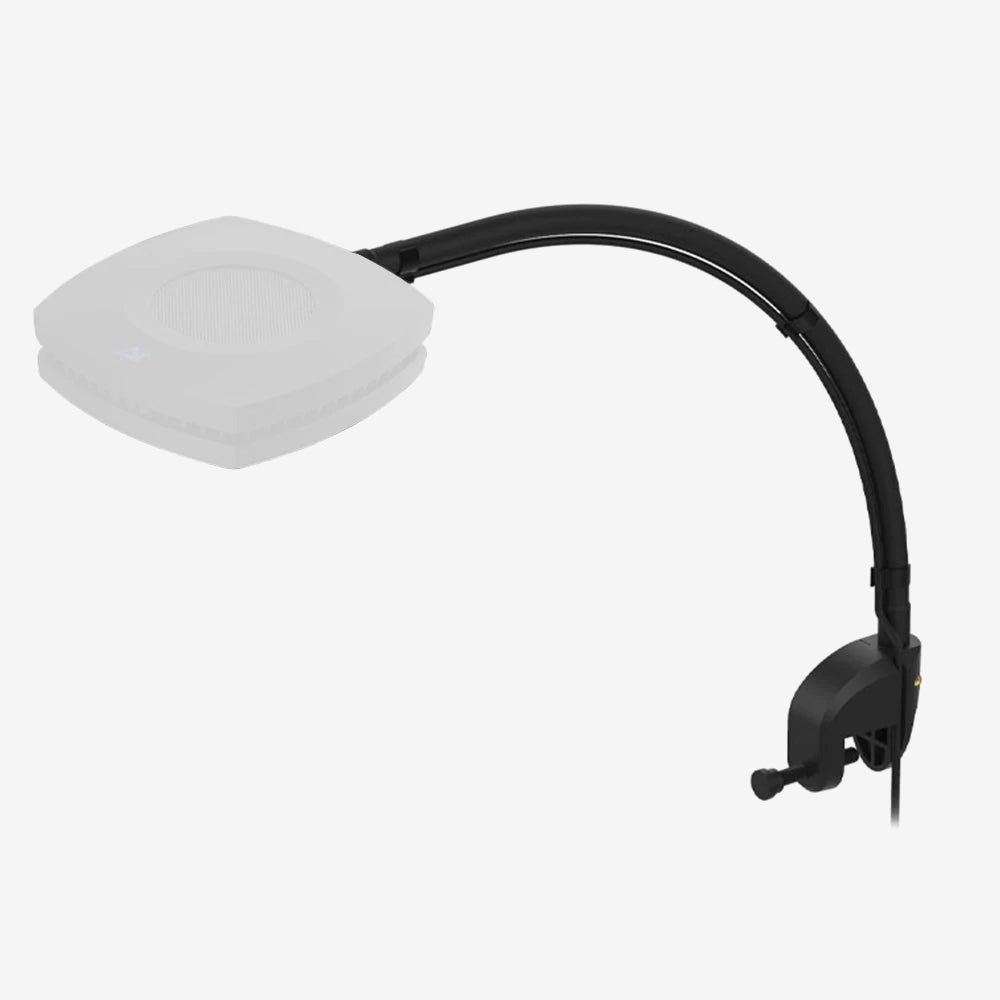 Prime Flex Arm
In-Stock. Ships in 3-5 business days.
A silicone-coated flex arm makes for an attractive and sturdy solution for mounting your AI Prime™. Our most flexible mount for a rimmed or rimless tank. Wire-management clips are included. For use with Aqua Illumination Prime LED's.
Available in 12 and 18in. lengths. 

Models
12" Flex Arm
18" Flex Arm
CUBE 10
X
 

-

CUBE 15 PENINSULA
X
 

-

CUBE 20
X
 

-

CUBE 25 PENINSULA
-
X
AIO 35.2
X
 

-

AIO 50.3
X
 

-

AIO 50.3 PENINSULA

-

 

-

AIO 65.4 
X
 

-

AIO 65.4 PENINSULA

-

 

-

MARINE X 60.2
X
 

-

MARINE X 90.3
X
 

-

MARINE X 110.4
X
 

-

MARINE X 3620 PENINSULA
 -
-
MARINE X 4820 PENINSULA
 -
-